As we all know in this industry, raised toilet seats are designed to reduce the distance that a person has to move when they need to sit down on the toilet. By raising the toilet seat by a couple of inches, it can make a considerable difference for elderly people who find it difficult to sit and stand from the toilet.
If someone has limited mobility, it is also a simple way to help feel more stable and secure.
Sometimes someone will need help in standing up from the toilet and so Raised Toilet Seats with arms can be fitted so they have something to grip and push down on when rising.
Whilst there are many on the market, some look very chunky and can be complicated to fit. This is where we at Gordon Ellis & Co can help.
We have 2 products on the market at the moment –
The Prima Lift, which gives a 3" raise and sits underneath your existing toilet seat to minimise the look of a raised toilet seat and be more discreet, fitting into your own surroundings –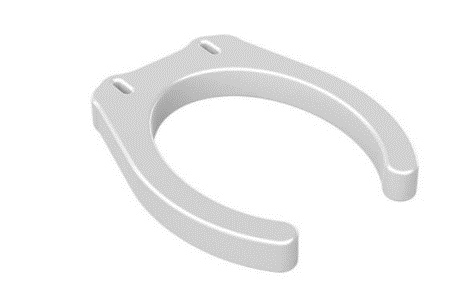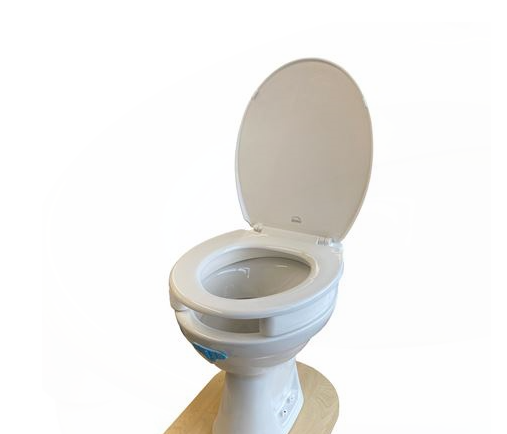 And the Nobi Classic or Family seats. These toilet seats replace your existing one. Although they do not offer a rise, they have firm arm supports built into the seat which gives the user support when standing from the toilet. The Nobi family comes with a child seat attached so that younger users can be supported too.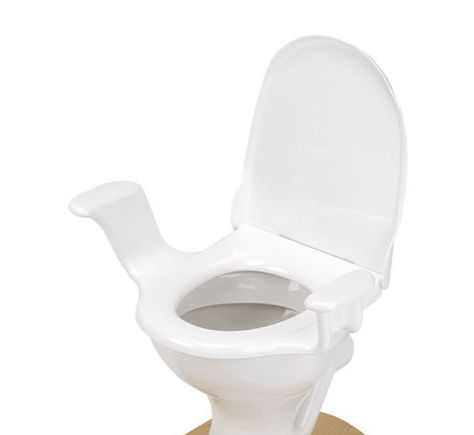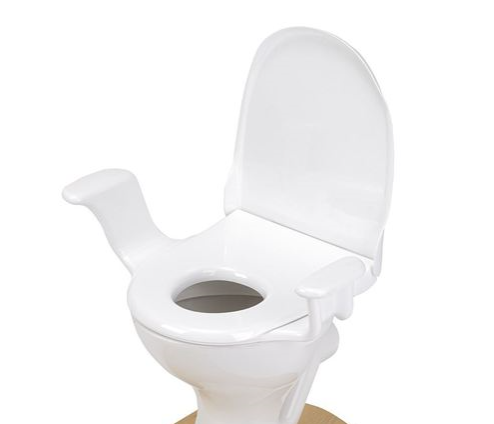 So what did we do with these 2 great products? Well, we have combined them! The Prima lift can be used with the stylish Nobi Classic or Family to produce the Nobi Lift.
This new product will allow a 3" rise for the user, along with the supportive arms whilst being discreet and stylish.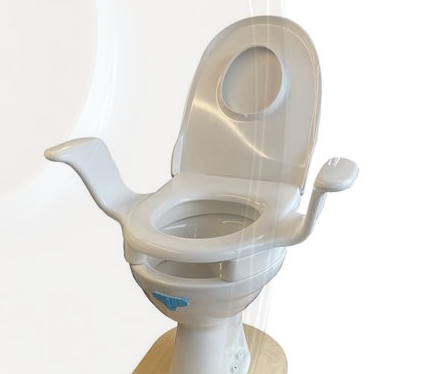 We believe that everyone should live with independence, Dignity and Safety.
For more details on this great new product, please contact [email protected]